Car Loans made simple
We specialize in helping Families and Friends in Brampton, Mississauga, Toronto and throughout Ontario drive the vehicle they want at payments they can afford. Let's get started!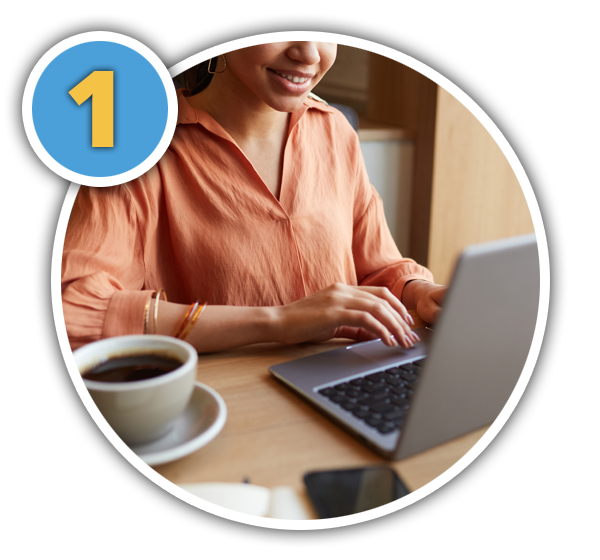 SUBMIT APPLICATION
The entire process begins as soon as you fill out and submit the online application. Our financial team will review your details and then immediately reach out through your preferred communication method.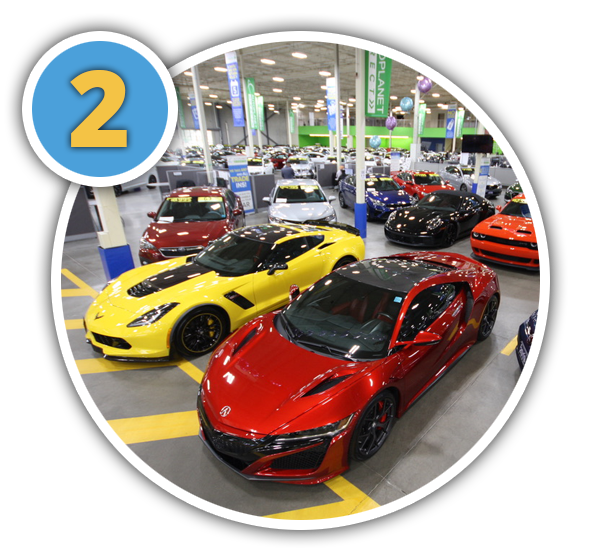 SELECT YOUR VEHICLE
Now for the fun part! With your pre-approved loan in-hand, you can now explore AutoPlanet's massive indoor showroom where you will find an incredible selection of high quality used cars, trucks, and SUVs.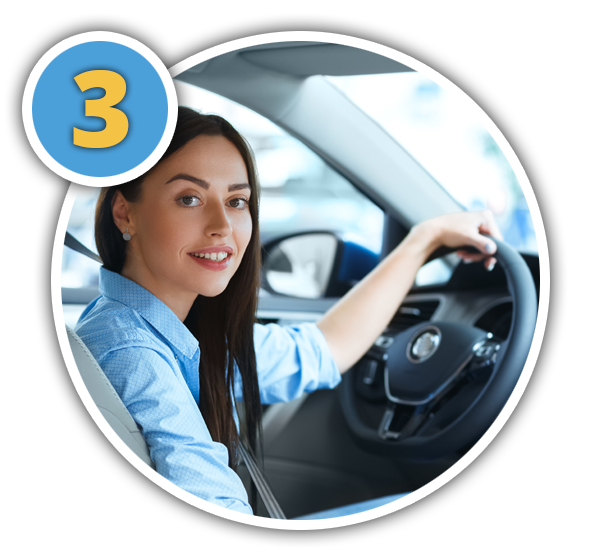 ENJOY THE DRIVE
After using your Performance Car Loan to purchase a vehicle from AutoPlanet they'll arrange a day and time to pickup your new ride. Remember, AutoPlanet provides you with a 7-DAY/750KM return policy. 
Every journey begins with a first step. You've got this!
By submitting this information, you accept that it may be collected, used as described in our privacy policy.
What Type of Vehicles Can I Buy?
Once you've secured your Performance Car Loan, you can explore over 800 cars, trucks, and SUV's at AutoPlanet. We will work closely with their sales team to ensure you find the right vehicle suits your needs and fits within your budget. We are here to help!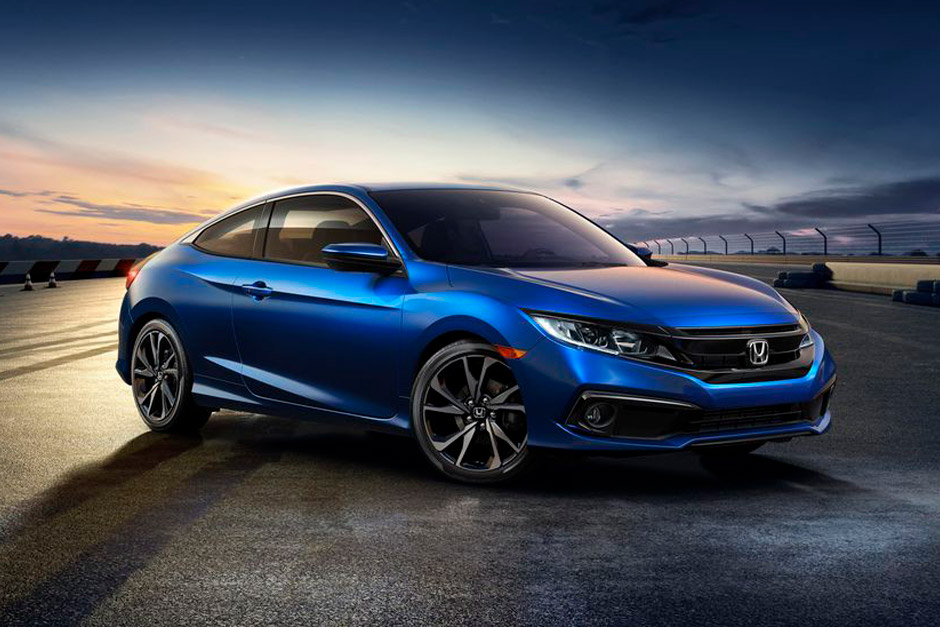 Sedans
Explore available inventory that includes popular sedans like the Honda Civic, Toyota Corolla and Hyundai Elantra.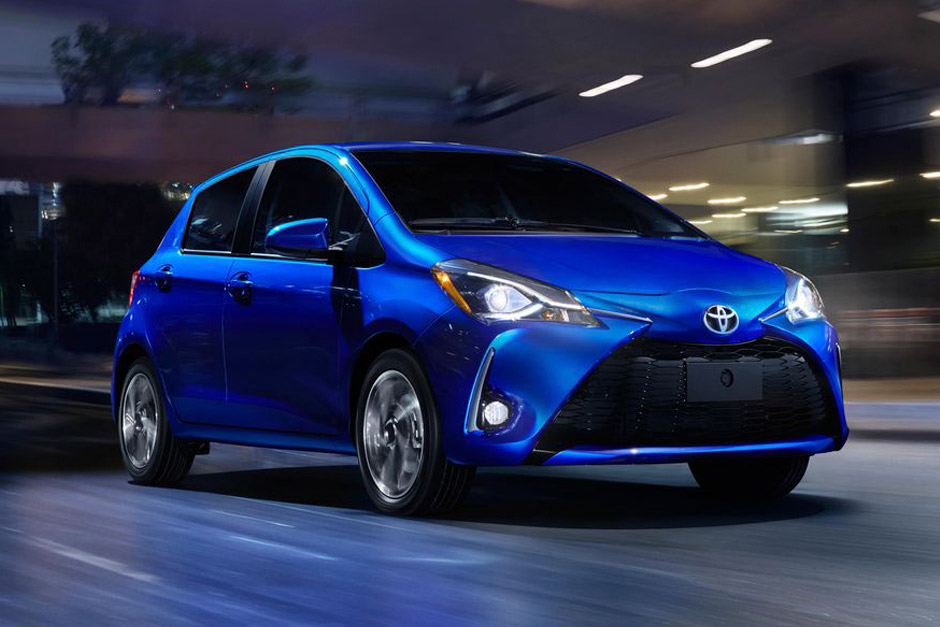 Compact / Hatch
Explore available inventory that includes popular compact cars like the Nissan Versa, VW Golf and Toyota Yaris.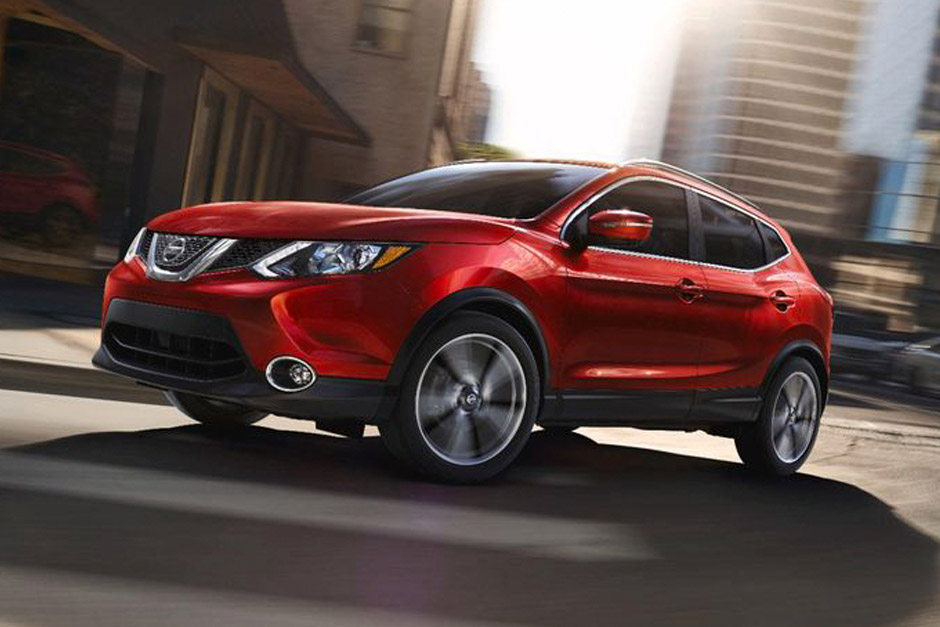 Trucks / SUV
Explore available inventory that includes popular sedans like the Honda CR-V, Toyota RAV4 and Ford F-150.
GET YOUR LOAN
Apply for your car loan online and start your pre-approval process today!